Of Bags and Bentleys: Sasnovich on settled ground after hiring Platenik, return to clay Aliaksandra Sasnovich and Vladimir Platenik
Aliaksandra Sasnovich finds a perfect match in Vladimir Platenik and is relishing her return to clay. But is it enough to get her first win over a World No.1?MADRID, Spain – Aliaksandra Sasnovich is soaking in the stability of a new coaching hire and a return to her beloved clay courts.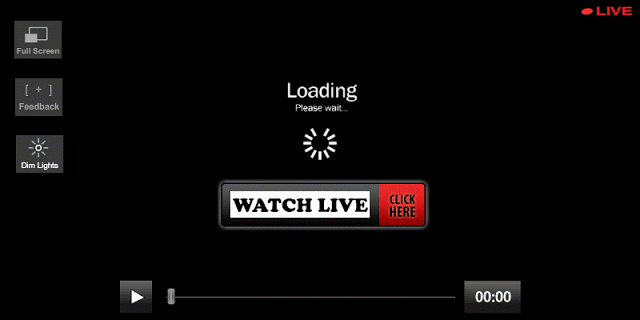 More information Here: Aliaksandra Sasnovich and Vladimir Platenik
The affable Belarusian, ranked No.33, has hired veteran coach Vladamir Platenik and she's into the third round of the Mutua Madrid Open to face World No.1 Naomi Osaka.
"It's always nice to play against No.1 and I hope it's not gonna be like last time," Sasnovich told WTA Insider after her second round win. The last time Sasnovich faced Osaka came at the US Open last fall. The eventual champion double-bageled her.
"I'm going to do my best. I like clay courts, I like long rallies, I like the big stage. I have the good energy from the people that I can take from them. When you play on Court 17 I hate it because no one is watching you and it's not interesting. I want to play in the big arena.
"I don't put pressure on myself. I will just go out and enjoy."Speaking on her decision to hire Platenik, Sasnovich described a perfect match.
"Five years ago when I see him working with Kasatkina, I thought there is only one coach who I will work with who is not from my country and it was him," Sasnovich said. "He loves his job, he understands tennis, and he has the same mentality like we have. That was five years ago.
"So I called him and asked him if he wanted to work for me. He said there are only three girls in the Top 100 he wanted to work with, and I was one of them. It was nice.
"He worked at the time I called in a club in New Jersey, and when I called he said OK, I'm going to work for you. Not immediately! In a few days he said yes."Sasnovich, who travels with her father, said Platenik is integrating into the team well.
"My family is the most important people in my life," Sasnovich said. "If I have a coach I try to be in the best relationship with them, but family forever. Coach? Not forever.""I like Vlado. He's a good kind person who really want to help me. I feel his heart.""I think he is lucky," Sasnovich added with a laugh. "But probably I will be lucky as well."Reflecting on her season, Sasnovich chalked up her post-January slump to mental fatigue. She began the season incredibly well, making the quarterfinals of Brisbane, semifinals of Sydney, and third round of the Australian Open, but failed to win back-to-back matches again until this week in Madrid.
"I think I was good in Australia," Sasnovich said. "I played three good tournaments. After that, I was probably mentally tired because I know my tennis is really good. I like how I play. But of course I want to improve.
"Now I have the stability, I have the coach, my dad is always with me, back on the clay. Last year it was not so good results on clay but I felt I can play good on clay. Why not now?""I think clay is the best surface for me. I like all surfaces, but clay is more for me because I play combination tennis. I like dropshots, I can kick serve, I can run, I can do everything. I like to play tennis.
"I don't like clay only one thing. My socks get dirty. The hair, the skin, you get clay on your skin. But if you have good money, it's good.
"I'm joking! It's not about money. It's about how happy I am when I'm court. I think it's my place to be."Madrid is a happy city for Sasnovich. "It's a green city and a business city," Sasnovich said. "It's an interesting combination.""Good shopping here, of course. I can go to buy something, I can spend 10% of what I will get. Of course I will not spend this 10%.
"For example, I saw a bag in the beginning of the tournament for $3,000. Then I can think about it. But in the end, I don't buy anything. I just want to have some goals. It keeps it interesting.
"But first, I want Bentley," Sasnovich said with her trademark deadpan delivery. "I want a Bentley for me and my dad. We decided already which one we want.
"But it's not just this. I have a lot of goals. It's not just the car. I like to play tennis. I like to play for my people, for people who support me, for people who gave a lot of their attention to me. For my mom, my dad, my sister, my grandmother."Aliaksandra Sasnovich is never short on goals.
More information Here: Aliaksandra Sasnovich and Vladimir Platenik
Sources:
Hashtags:
#AliaksandraSasnovichandVladimirPlatenik
Trending:
Aliaksandra Sasnovich and Vladimir Platenik